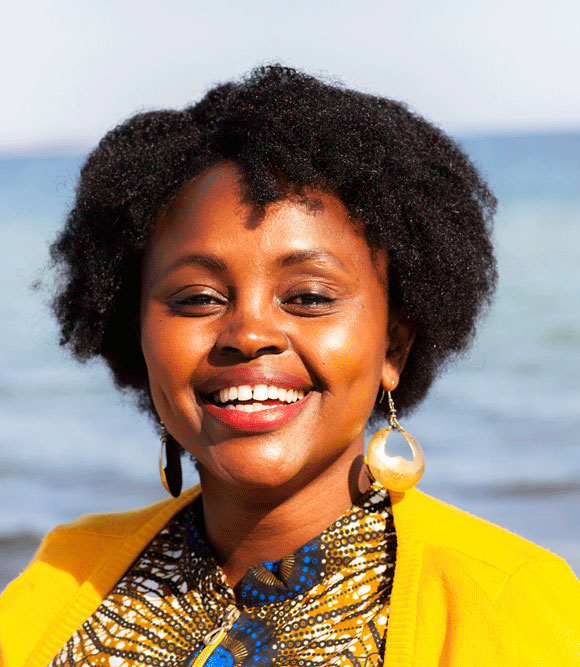 Memoirs of a Kenyan mom Abroad
(Denmark)
Hello and welcome to my little corner of the blogosphere.
I am happy that you are here!
My name is Judy Wanjiku Wanderi Jørgensen.
I am a journalist, creative writer, blogger, kitchen goddess, photographer, and mother of two Afro-Viking boys.
On this blog, you will find content on parenting, racial/cultural dynamics, and musings on this thing called life
.
At a very early age,
growing up in Kenya
, I became a voracious reader as an escape into a different world. Away from the overwhelming reality of growing up in dire social and economic circumstances.
And in 2009, through sheer force of will, I ended up at Aarhus University and Swansea University through a full scholarship from Erasmus Mundus. While in Europe and UK, I pursued a two-year MA in journalism, with a focus on war and conflict.
In 2013, I got married and moved back to Denmark. It is in this period that Memoirs Kenyan Mom Abroad blog was born. As a means for documenting my immersion into a new life abroad, a self preservation of sorts.
Call it the law of attraction, but 7 years later, here I am. I am have finally found my balance between two cultures. I am creating and living what once seemed like an elusive childhood dream.
Through blogging, I have picked up invaluable handy content creator skills: SEO copywriting, CMS, and Social Media Marketing.
I have grown in leaps and bounds into being a talented and multifaceted content creator.
Please don't hesitate to get
in touch
if you want to commission me for writing or photography projects. Or a chat on the issues that I cover herein.
I would love to hear from you.